Olpro Loopo Breeze Campervan Awning.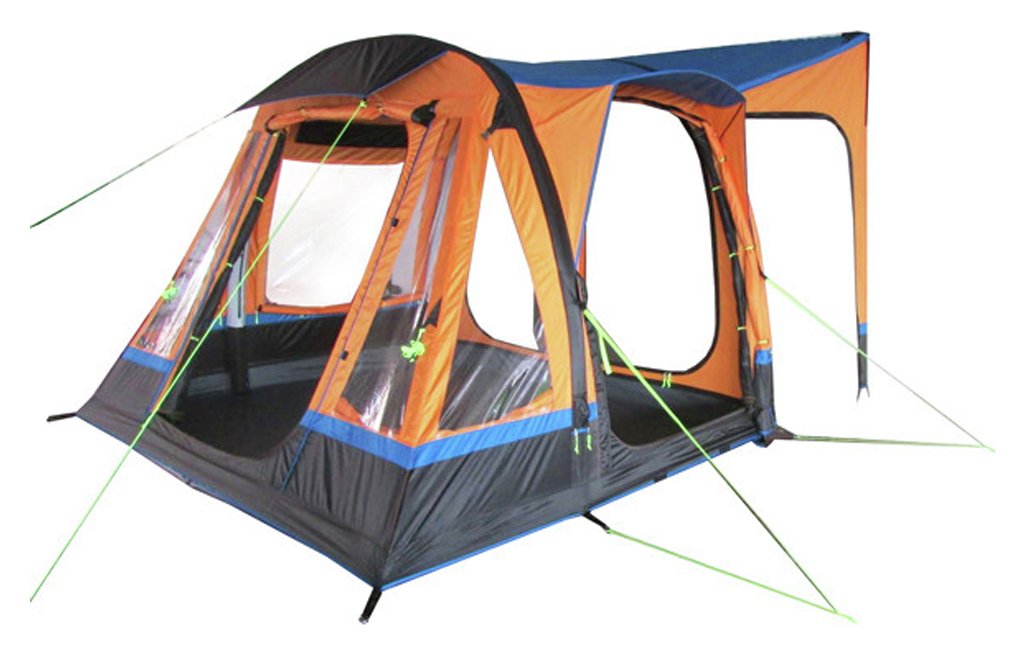 Brand : Olpro Breeze
Category : sports and leisure | camping and caravanning | camping accessories - All Categories
Price: £498.99
Olpro Loopo Breeze Campervan Awning. - Using air filled beams the LOOPO Breeze takes only 10 minutes to inflate and weights only 15kg. This two poled inflated campervan awning is designed to fit all camper vans and comes with 3 extra roof support beams and a large air pump to make setting up even easier. With 5 doorways, including the rear, all windows come with polyester, roll up, curtains. Comes with Pump. Any-anyft. H215, W310, D370cm.
Customers who purchased "Olpro Loopo Breeze Campervan Awning." also bought: