Home
> Free Magazine Gifts
Free Gifts with these Magazines
The magazines below all come with free gifts, whilst stocks last. Bag yourself a bargain now and get a magazine subscription with a free gift as well.
The free gifts are subject to availability and the offers due change regularly, so please remember to bookmark this page and come back regularly, to see if your favourite magazine has a free gift subscription.
Free Bike Lock
Subscribe to MCN Newspaper today from £70.20 a year and we'll send you a complimentry Alpha XA14 Disc Alarm worth £79.99!

Available to UK customers only*

Super-strong motorcycle alarm disc lock with forged stainless steel construction

Loud 110dB alarm motion-activated siren

Powered by a long-life lithium CR2 battery

14mm diameter T-locking pin anchors the lock together

Toughened attackresistant lock cylinder

Unique design includes minder cable attachment eye

Twin-spar lock chassis for double strength & cut resistance

High tech pick-resistant locking system

Comes with three keys
Free Sleeping Bag Combo
Subscribe to Trail from £50 a year and we'll send you a complimentary Multimat Bundle Gift worth £66.97.

Available to UK customers only*

If there's ever been a summer to get into camping, this is it. But beyond the obvious tent and sleeping bag combo, what kit do you need to make your night out as
comfortable as possible?

A good SLEEPING MAT adds padding to the rough ground and insulates your body from the cold. There's no point toughing it out with no PILLOW when a good inflatable one packs down to unnoticeable dimensions in your bag. And, of course you'll need a SIT-MAT to stop your bum getting wet and cold when you're sitting outside your tent, staring at the stars and sipping whiskey from a hipflask late into the night.
Free Nail Polish with Heat
Subscribe to Heat today from £76 a year and we'll send you a complimentary set of Two Nail Polishes from Nailkind

available to UK customers only*

Made with no animal-derived ingredients, no animal testing, and plant-based ingredients, the best-selling Nail Kind range is vegan, animal- and planet-friendly, and has gorgeous
high-performance colours that are kind on nails. So, if you love intense, shiny shades, conscious beauty and natural, caring ingredients, then you are definitely our kind.

Skinny Dip

Make a splash with this blue-lagoon hue that's tranquil, cool and confident. Escape to a tropical oasis!

Silk Slip

This sophisticated pearly pink captures the soft, sensual grace of sunlight on silk.
Free Oral Care Bundle with Grazia
CREATED BY DENTISTS, Spotlight Oral Care products combine the latest advances in oral care with quality ingredients and aim to tackle a lack of sustainability.

The Whitening System comprises a 14-day course of whitening strips and a 100ml Whitening Toothpaste. Both contain hydrogen peroxide and enable you to whiten your teeth
gradually at home without sensitivity. Simply wear the strips for one hour daily for 14 days and use with the toothpaste.

Plus you'll get a Bamboo Toothbrush, which is 100% biodegradable, veganfriendly and ocean-safe. Bamboo brushes are naturally antibacterial and are suitable
for sensitive teeth and gums.
Free Autoglym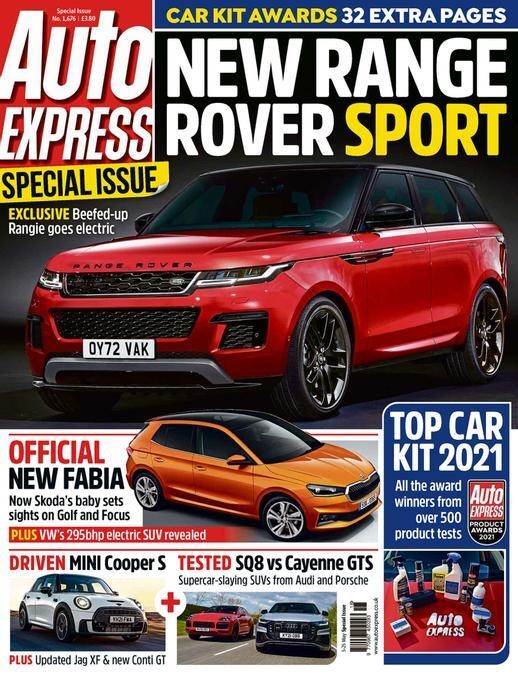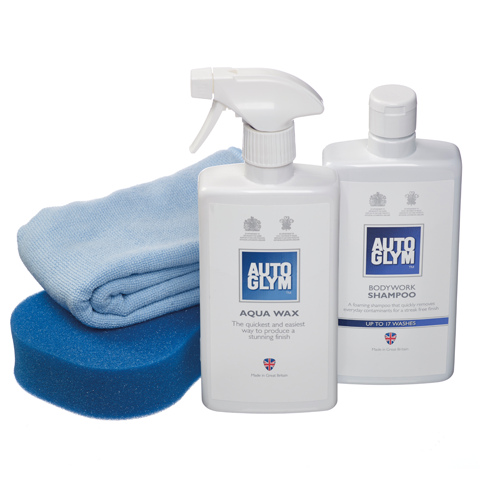 Special Offer - FREE Autoglym Bodywork Wash & Protect Complete Kit - RRP £19.99

Squeaky clean paintwork with a lasting shine is easy to achieve with our Bodywork Wash & Protect Complete Kit. (Excludes trial and 1 year offers. UK orders only. Offer available while stocks last.)
Free Car Book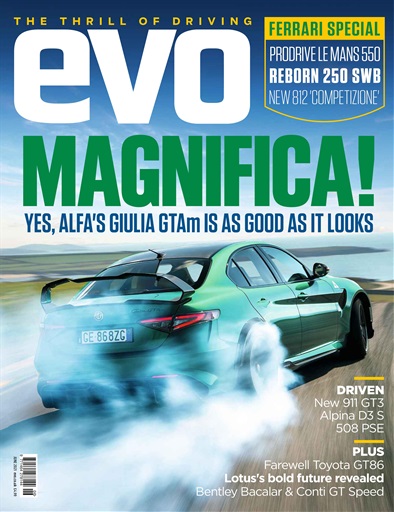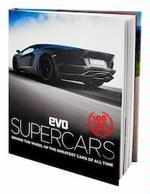 Special Offer - FREE evo Supercar Magbook - Worth £25.99

The evo Supercar Magbook puts you behind the wheel of the greatest supercars of all time, from the red-blooded Ferraris of the 1960s to the technical perfection of the very latest McLarens. (Excludes trial offer. UK orders only. Offer available while stocks last.)
Free Reed diffuser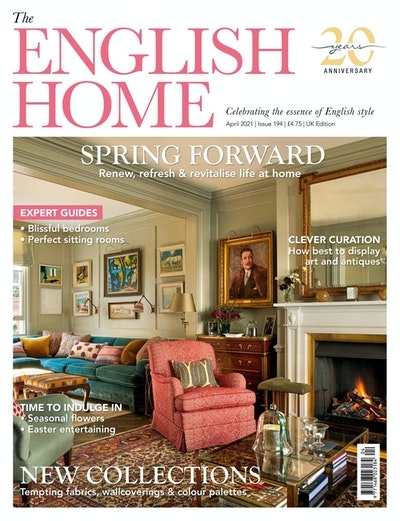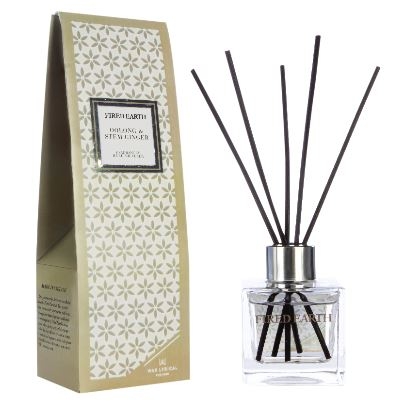 FREE GIFT - Reed diffuser when you purchase an annual direct debit subscription!

(UK annual direct debit orders only. Gift sent to the billing address. While stocks last.)