Home
> Free Magazine Gifts
Free Gifts with these Magazines
The magazines below all come with free gifts, whilst stocks last. Bag yourself a bargain now and get a magazine subscription with a free gift as well.
The free gifts are subject to availability and the offers due change regularly, so please remember to bookmark this page and come back regularly, to see if your favourite magazine has a free gift subscription.
Get 15% OFF at the Empire Shop
Get 15% OFF at the Empire Shop
Free Apron and Tea Towel
Receive a Mosney Mill Robin Apron and Tea Towel worth £32 when you subscribe to Landscape today!
Free Covermount bundle.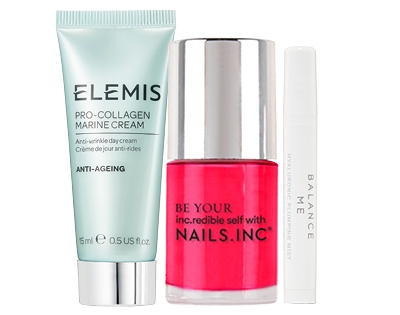 Free Nail Gel, Mist and Moisturiser with Red Magazine.