Home
> Free Magazine Gifts
Free Gifts with these Magazines
The magazines below all come with free gifts, whilst stocks last. Bag yourself a bargain now and get a magazine subscription with a free gift as well.
The free gifts are subject to availability and the offers due change regularly, so please remember to bookmark this page and come back regularly, to see if your favourite magazine has a free gift subscription.
Free Skin care with Grazia
Thirsty skin will love this vegan-certified avocado body range from The Body Shop. Your bundle will comprise:

Avocado Hand Balm, to care for parched hands, nails and cuticles; Avocado Body Lotion-To-Oil, to leave limbs feeling supremely soft; Avocado Shower Cream, which transforms into a milky lather; and Avocado Body Butter, which is one of The Body Shop's most sustainable butters yet. In fact, the whole range is made from sustainably sourced avocado oil from South Africa, with at least 94% natural-origin ingredients.
Free Jazz CD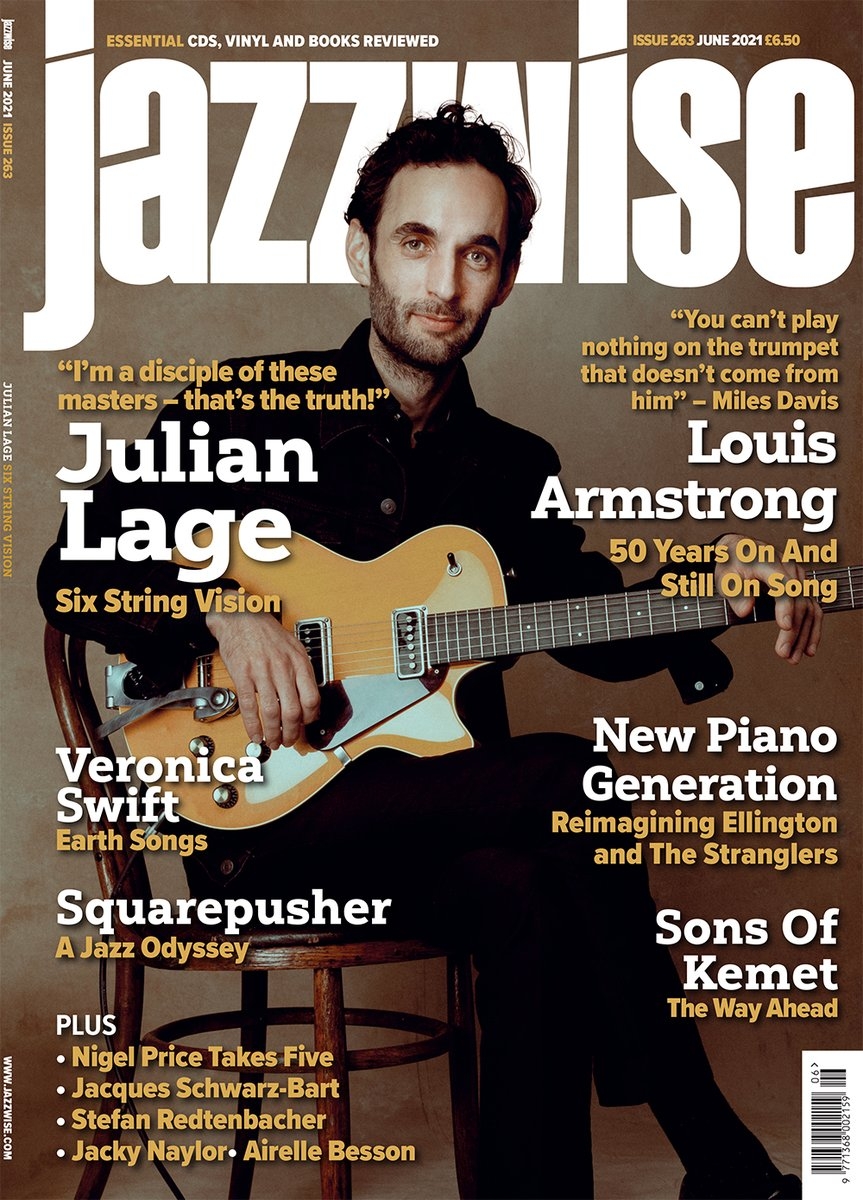 Before your head off to the jazz club, treat yourself to a Jazzwise magazine subscription today and receive a FREE Yamaha New Jazz Sessions CD!
Free Music CD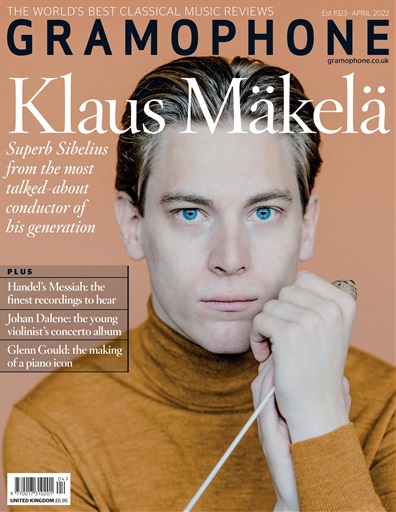 Get a FREE Mystery Classical Music CD with every annual or gift subscription!
Free City Bag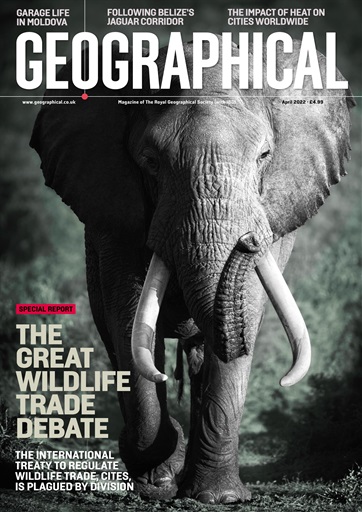 Special Offer - Get a FREE City Bag when you subscribe by Direct Debit!
Free Pattern with every issue
Opt in at the checkout to get your free Prima patterns. Under the payment and delivery details in checkout, tick the box to make sure you receive your pattern with every issue.